Be Generous. Stay Humble. Get Lucky.
Lucky Saint launched in October 2018 with an ambition to redefine expectations of alcohol-free beer. In 4 years, we have grown from an idea in the head of Luke Boase, our founder, to a team of highly motivated, talented individuals set on changing the drinks industry. Find out about our open roles by clicking below.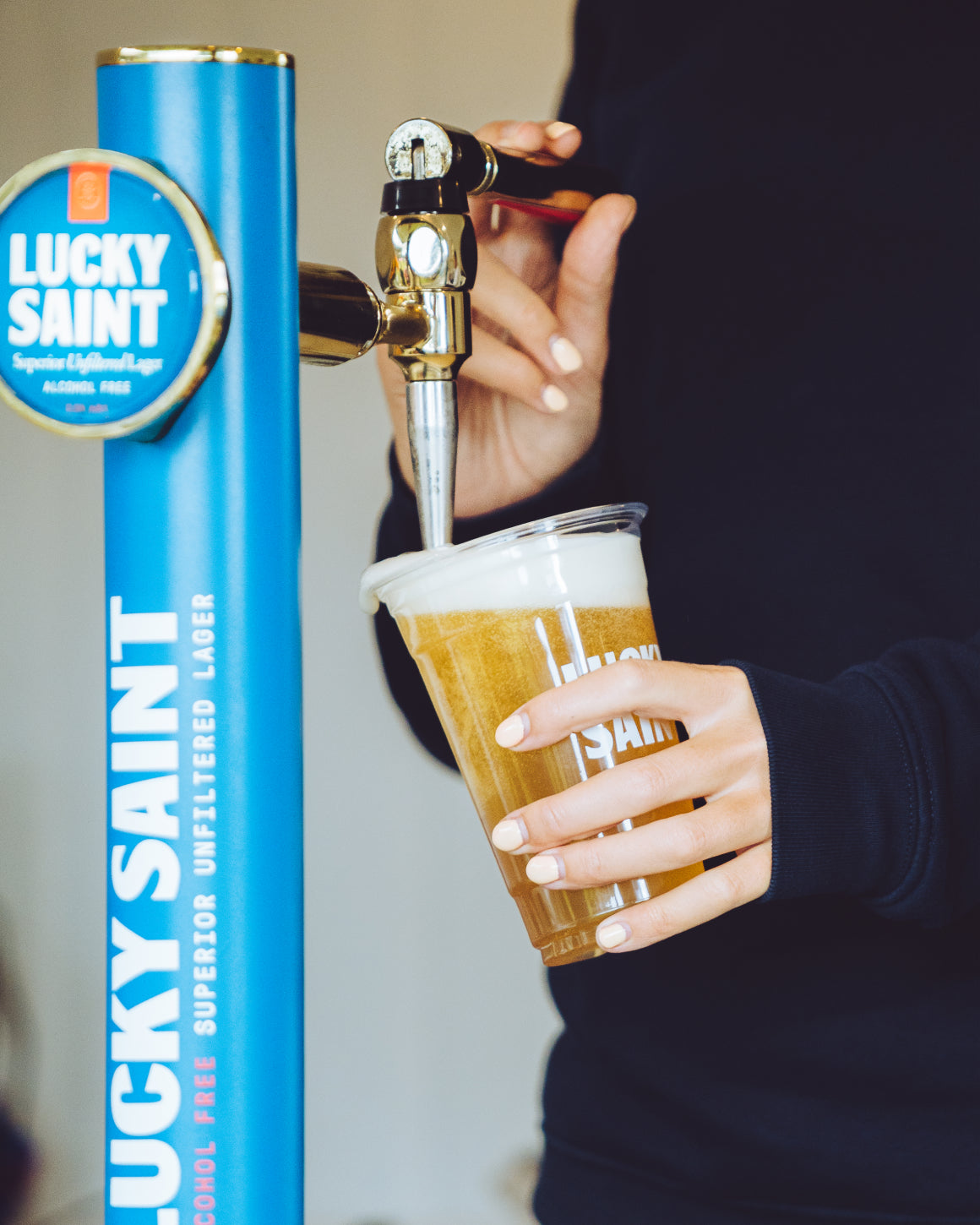 Our Belief
At Lucky Saint we believe that a diverse team of enthusiastic, hard-working, skilled people is pivotal to our success. Our employees help us make a difference & grow as a business. Therefore, creating equal opportunities is an intrinsic part of our recruitment process. We do not discriminate against workers or job applicants based on age, disability, gender reassignment, marital or civil partner status, pregnancy or maternity, race, colour, nationality, ethnic or national origin, religion or belief, gender or sexual orientation.