Sustainability at Lucky Saint
"Building a responsible, ambitious business was and will always remain the goal at Lucky Saint"
We're B Corp Certified
We're excited to announce that Lucky Saint is now a Certified B Corporation.  
In joining the B Corp community, we're committing to prioritising the welfare of people and the planet alongside profit.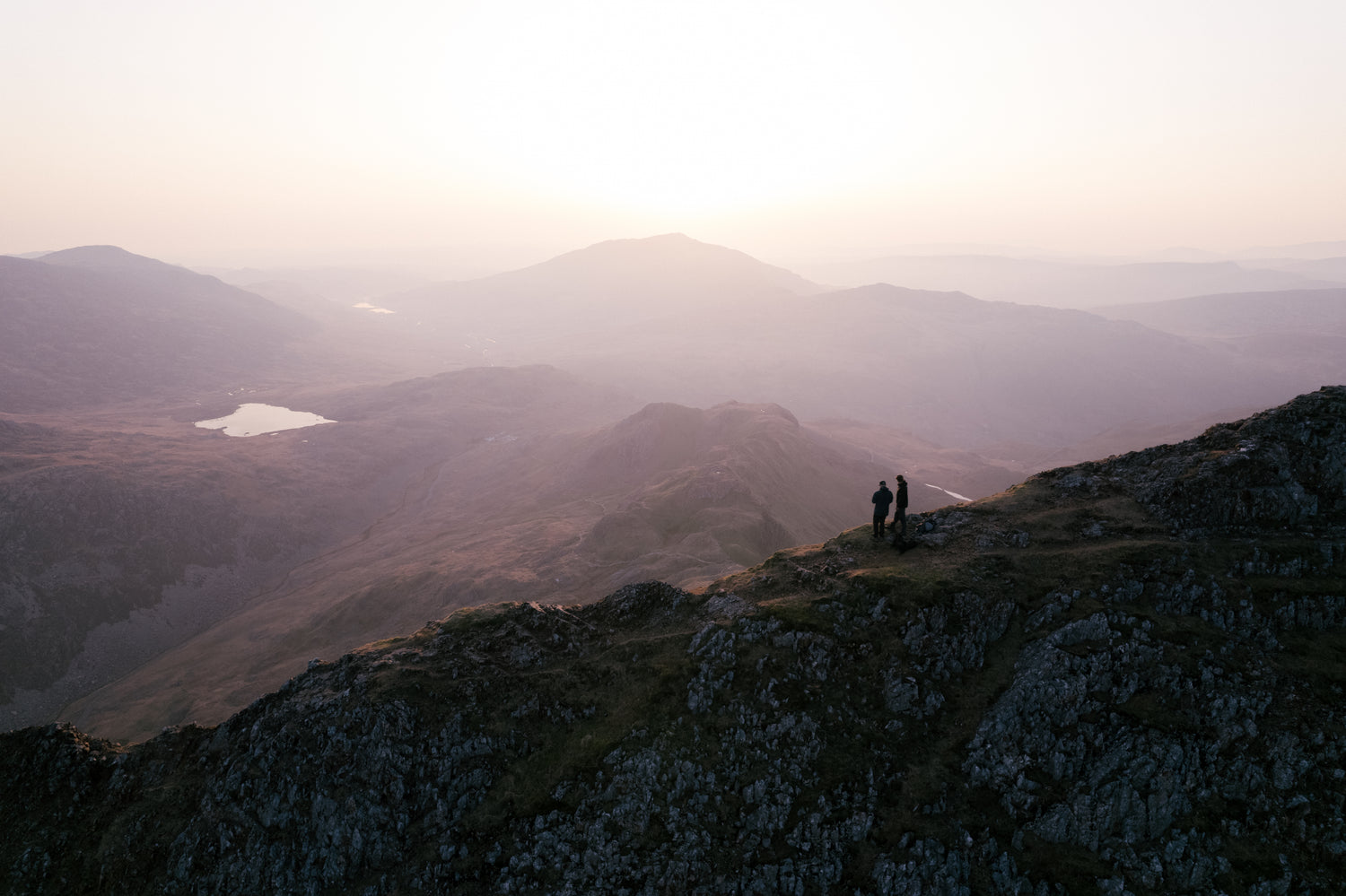 What is a B Corp?
Certified B Corporations® are for-profit companies that use the power of business for good. 
It certifies that you meet the highest standards of social and environmental performance, transparency, and accountability. 
We join over 1000 other B Corps in the UK, united by one clear goal; doing business in a way that benefits both people and the planet.  
If you'd like to learn more about the B Corp movement, you can find more below.  
Learn more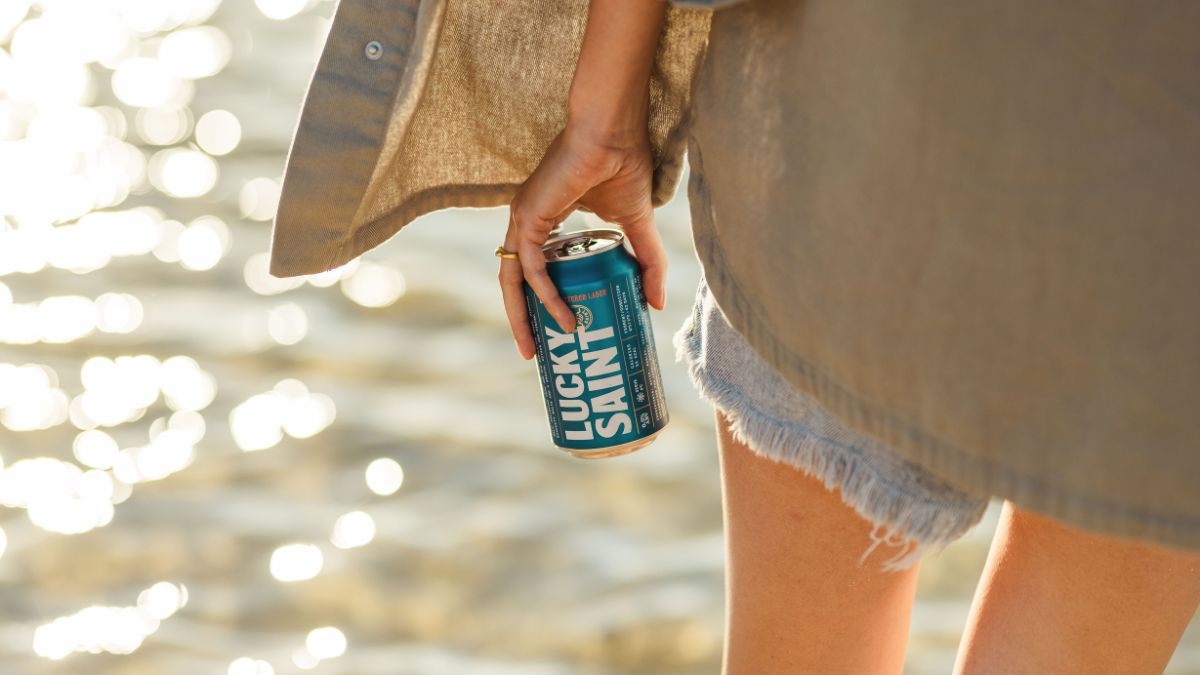 Why B Corp?
One of our mantras at Lucky Saint is to Make Sustainability Second Nature.  
By becoming a B Corp, we have cemented that into our future, and commit to continuous improvement, transparency and accountability.
Our report
How did we score?
Measured across five impact areas, we scored 83.1 points; a number we are thrilled to have achieved.
In line with the UN's Sustainable Development Goals (SDGs), this is where we scored well;
SDG 3: Health & Well-being
All our employees are Mental Health First Aid trained and we have delivered training across the hospitality sector, to become a champion of good mental health in the industry.
SDG 5: Gender Equality
We have a strong gender balance with over 50% of our employees being female. Working with SISU Consultancy, we take ownership of addressing our unconscious social bias to create an even more equitable workplace.
SDG 8: Decent Work & Economic Growth
Building a culture of feedback, with regular personal development plan reviews and 360º feedback, we commit to providing decent work and growth for our employees. 
SDG 13: Climate Action
In 2021, we accounted for 332.03 tCO2e emissions from our core business operations.


We partnered with Earthly to remove 110% of this and become climate-positive, supporting projects like Eden's Mangrove planting in Madagascar.   


We're currently measuring our carbon for 2022, including our product emissions, as well as core business operations.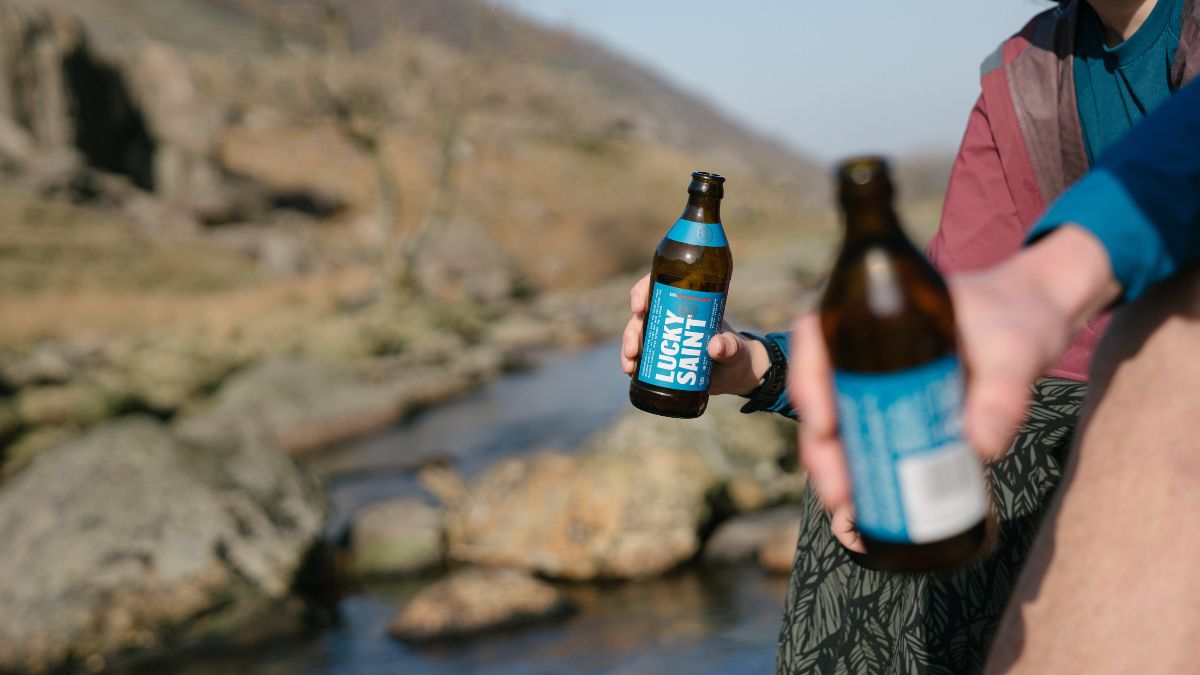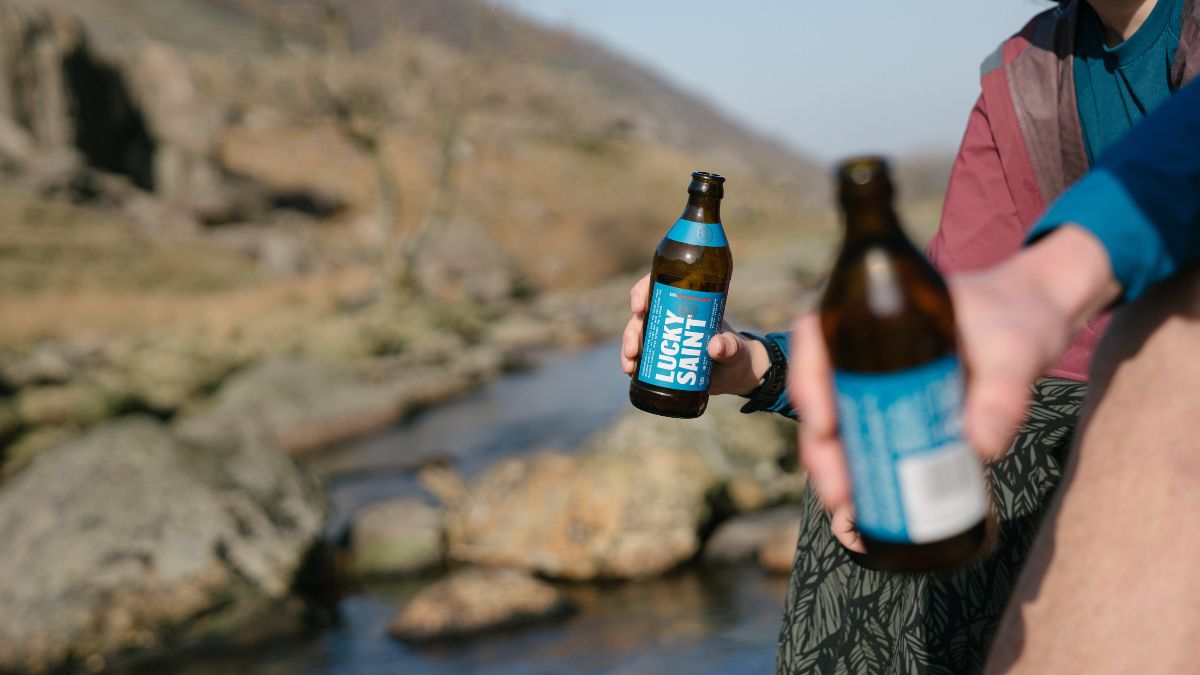 What's next?
Our B Corp journey hasn't ended now we are certified.  
In fact, we're just getting started.  
We'll continue to include you on our journey as we improve the social and environmental impact of our business.  
We are delighted to join a growing community of B Corps united in doing business that benefits all.