Mental Health First Aid Training
Back in January 2022, we embarked on a mission to support the hospitality industry in a tangible and meaningful way. We teamed up with Mental Health First Aid England and Harry Corin, Lucky Saint's 'Mental Health Champion', to train the full Lucky Saint team over a 2-day course aimed at developing people's understanding of mental health, helping someone who may be experiencing a mental health issue and developing your skills and knowledge to have effective conversations on the topic in the workplace.
In 2022 we trained 17 businesses including: Honest Burgers, Homeslice, Hawksmoor, Electric Star, Wahaca and Mildred's. Having conversations around employee mental health can be challenging, so it felt incredibly valuable to empower businesses to take ownership and accountability of their employee mental wellbeing and give them the tools to navigate difficult conversations.  
Customers we've trained so far...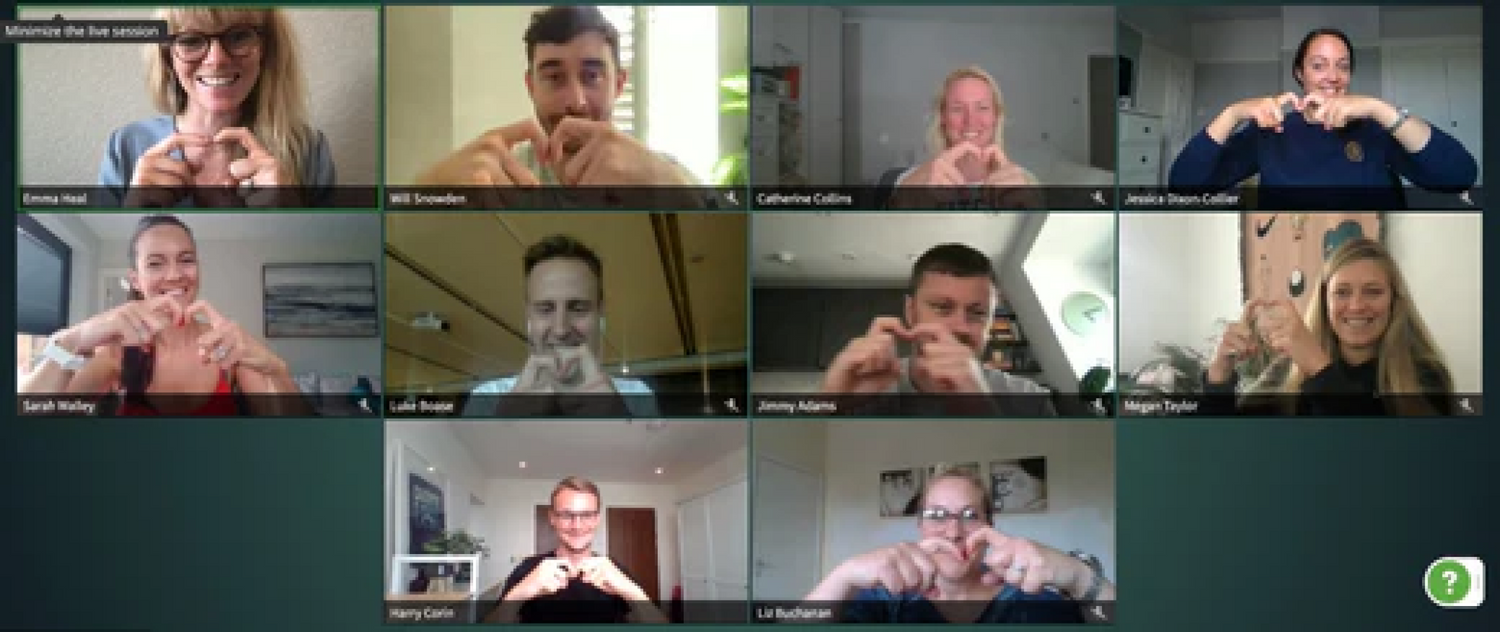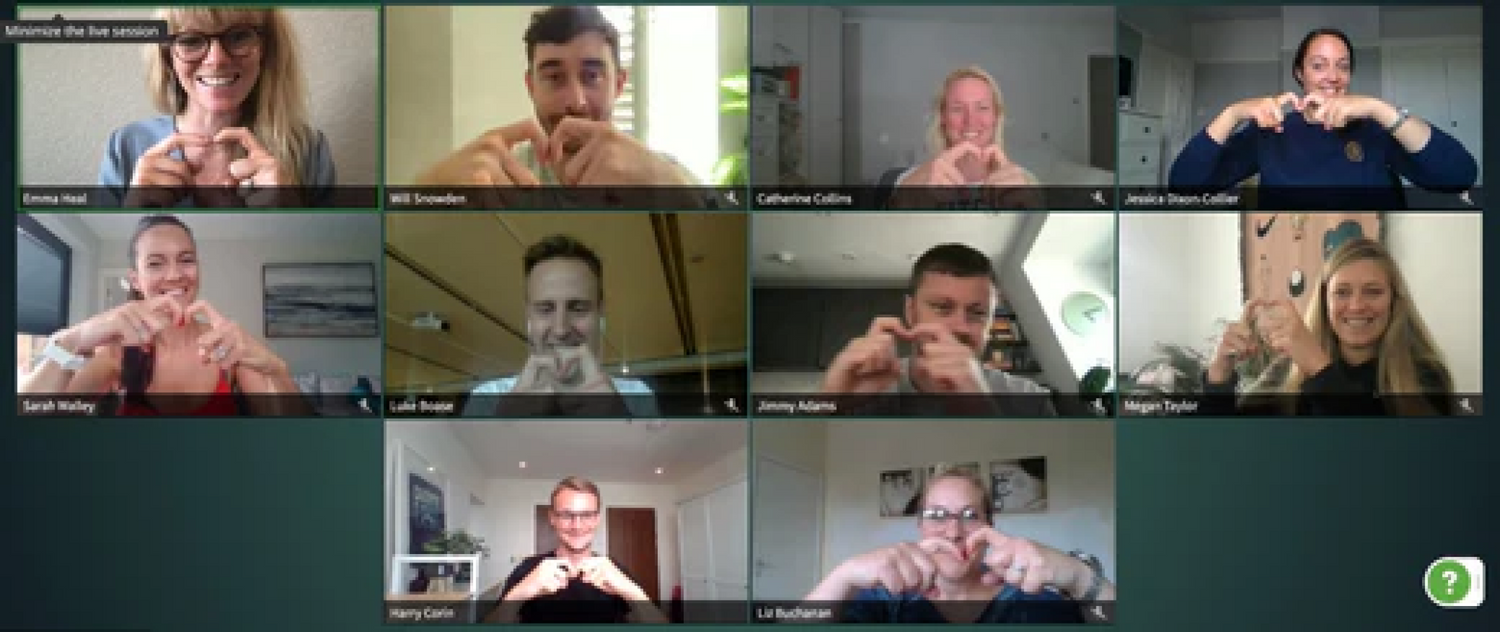 "It's been an honour to lead and deliver Lucky Saint's mental health commitment to the trade in 2022. I have witnessed first-hand the impact of this commitment and I'm excited to extend our partnership together into 2023.
This commitment is one of a kind, and the impact of this continued initiative will become even more apparent as we enter the start of a difficult and potentially turbulent year". 
'Honestly can't recommend the course enough, I feel very grateful to have this qualification and know that I can apply it in everyday life!'
'What a fantastic initiative! It was by far the most useful course I have taken in recent years not just for the application at work, where I think it will be invaluable, but in society and my life as a whole.'